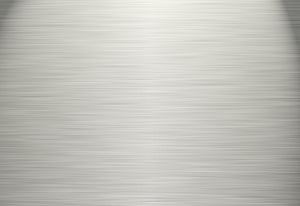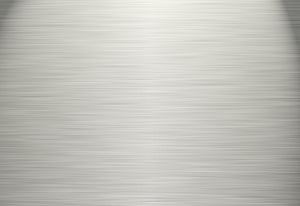 Striving to uncomplicate
your electrical applications
Companies we work with
The ONLY Integrator that works with all Major Electrical Gear Manufacturers
Electrical Distribution Control Systems
SSDi manufactures an array of customizable electrical distribution and fueling control systems for gas stations, c‑stores, fueling facilities, car washes and quick serve restaurants. What sets us apart are our one‑on‑one relationships that make SSDi's custom solutions second to none.
Working personally with you from start to finish, we customize each system to meet your installation and user requirements. We'll be there to make sure the final installation is everything you envision, even if your requirements change during construction — and we'll do so at no additional cost.
For maximum installation efficiency, each unit arrives pre‑wired and factory‑tested, and with our unique on‑site start‑up assistance and training we're available to help when needed.
Our designs are cost‑effective, space‑saving, UL‑listed, meet or exceed all NEC codes, and are expandable. Everything is backed by our one‑year warranty.
At SSDi, we understand your unique requirements and they become our priority. Let us show you how our dedicated team can uncomplicate your electrical challenges.